Slowood opens up in Discovery Bay | Liv
April, 2020.
Slowood opens up in Discovery Bay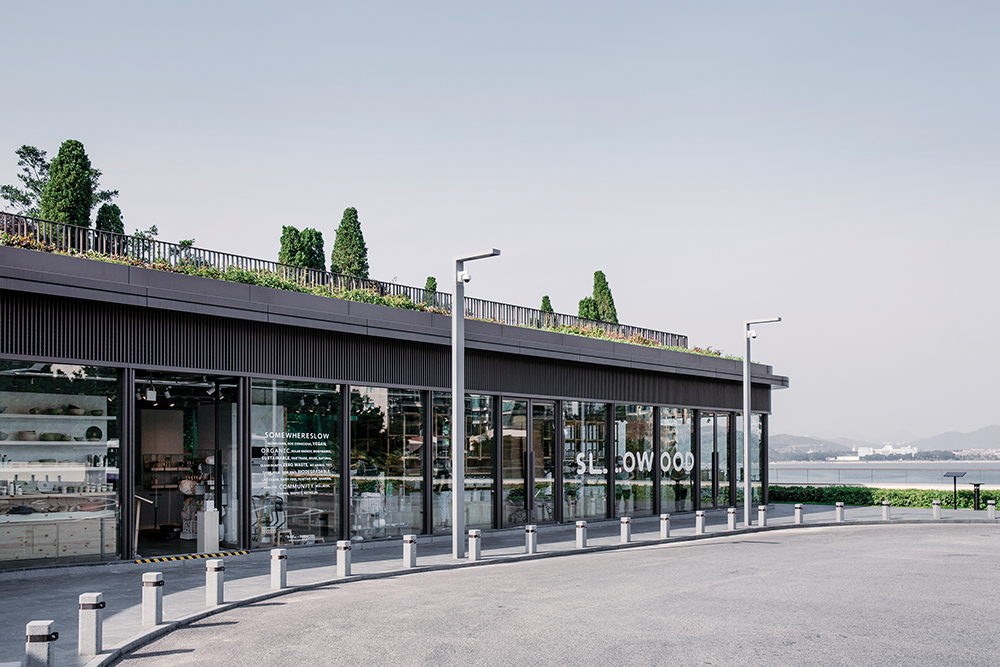 Sustainable lifestyle store Slowood is branching out with a second location in Discovery Bay, spreading the gospel of slow living to Hongkongers near and far. This zero-waste concept store won the hearts of many when it opened its doors in Kennedy Town last year, offering up a fab selection of organic food, natural skincare and eco-friendly household goods. Much of the same eco-alternative products are available in DB, with the added bonus of a gardening section for anyone looking to get their hands dirty. If you're a Disco Bay resident, make sure to check out this eco-friendly addition to the neighbourhood. Open every day from 9am to 9pm.
---